TODAY is FREE COMIC BOOK DAY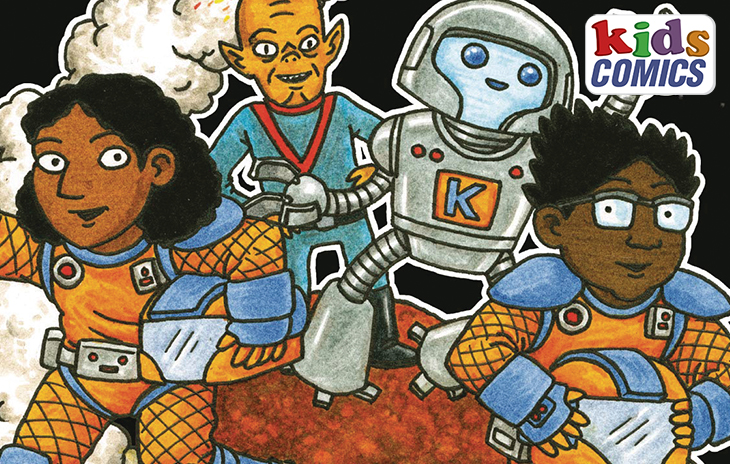 Except, of course it isn't.
The event has been postponed until later this Summer.
Will comic book stores still be here?
I don't know. Some will probably have to close. Maybe
to open up again, maybe not. They are usually crowded little
places on the margins or great big places full of everything
pop culture. I hope they will find a way to survive.
Comics remain a great way for visually oriented kids
to connect with stories, and the comic books themselves
are not in quarantine.
Here's a link to some comics especially created for the younger/younger at heart set.
The Power Rangers have never gone away, and here comes the pink ranger to save the day!
Personally, Power Ranger popularity baffles me, but the art looks good, if busy. You be the judge.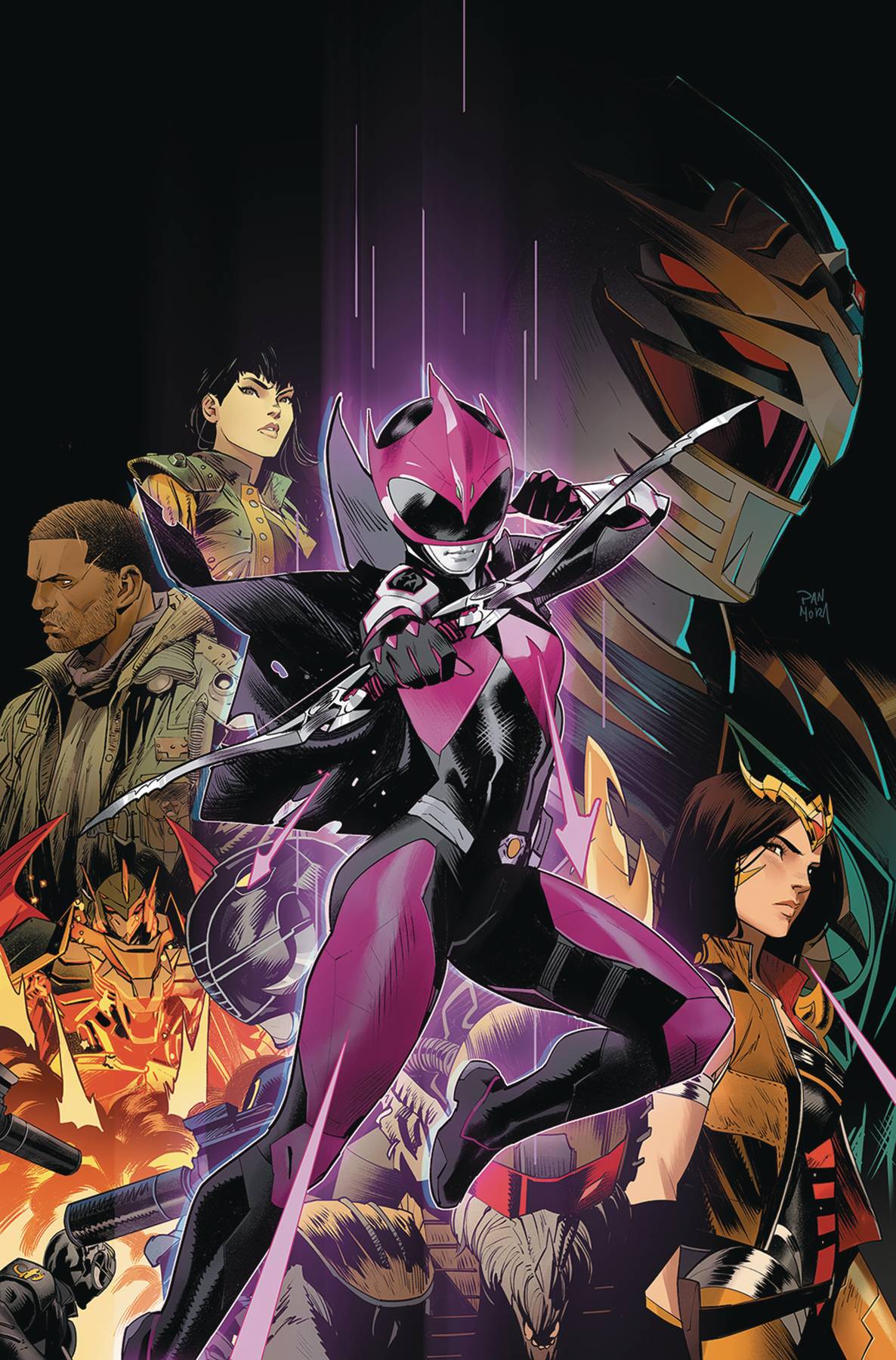 DC offers up more girl power with a perplexing title about
a school competition: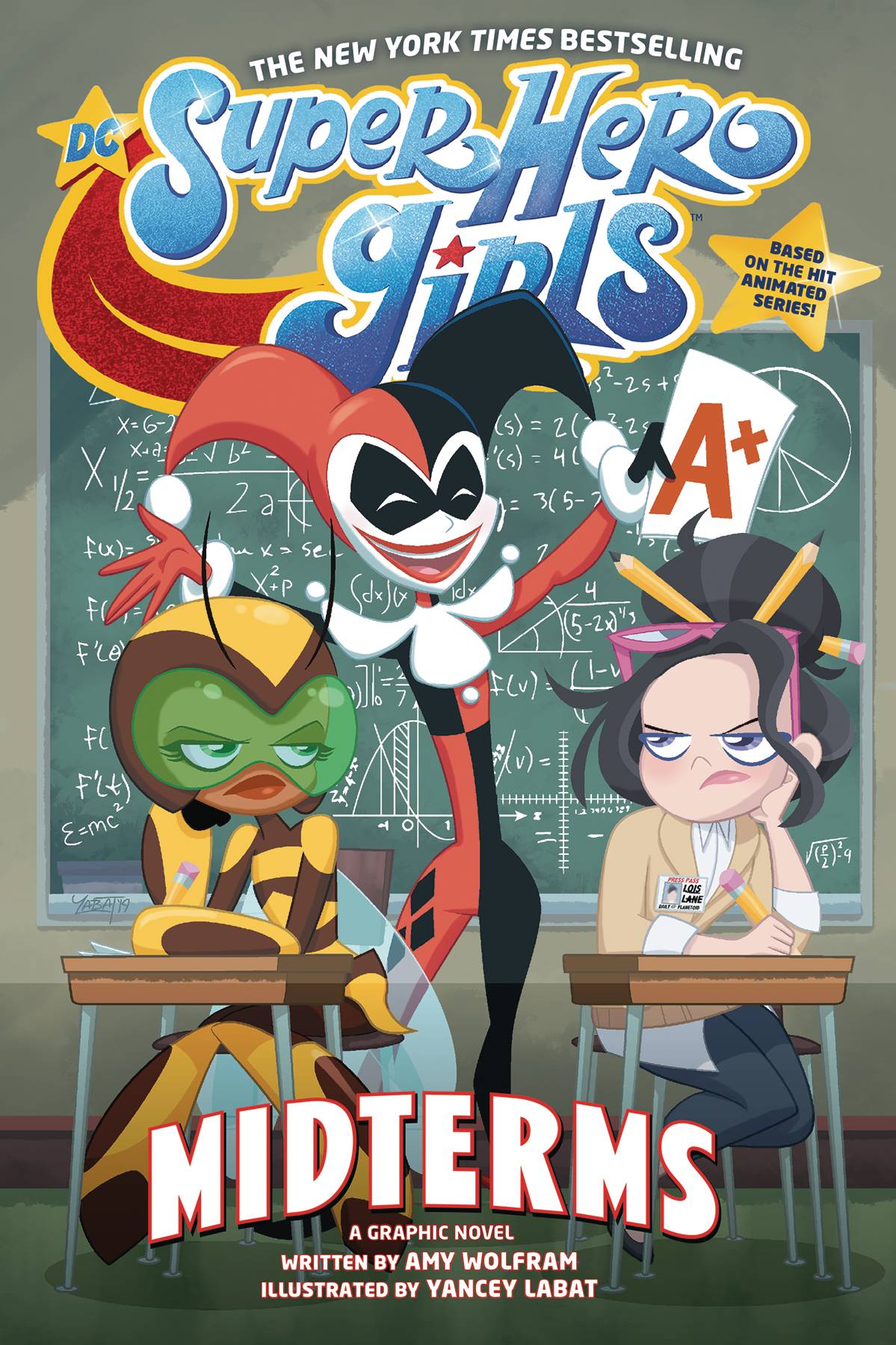 Um, okay.
Sonic and Once Upon a Space-Time (featured at the top of this post) seem the sunniest titles of the bunch, and perhaps the ones with the most appeal to boys.
Once Upon a Space-Time is
an entry from the creators of Jedi Academy.
Rounding out the group is Disney Villains with a story featuring Ursula - so if your favorite reader with autism is a Disney fan,
they've got you covered.
For more about these titles and others, here's the link to the original article again.
Remember there's probably a comic book, maybe old,
maybe new, with whatever tv show, cartoon, or movie you or
your favorite reader enjoys.
This may be a good time
to reach out to that local comic book store and see if they're
delivering.
Happy Reading!
We are #togetherapart
Spe
ct
ru
m
Mo
m